Partners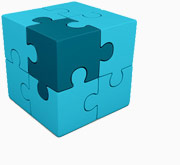 It has been part of PTL business strategy to form partnerships with other companies with which there is some significant synergy.
The aim is to bring together all the disciplines necessary for the design and development of products and to deliver projects of any size to our customers worldwide.
Traditionally these have all been major organisations in the engine/vehicle product development field and operating worldwide.